There are two types of session; Included or Optional.
Included means that every registrant has it added to thier agenda automatically.
Optional means that it is selectable during resgistration. These are usually breakouts or workshops which have asscoiated capacities or fees. If you set a capacity you the regsitrants will see the amount of spaces left or a "Sold Out" label which will appear beside these items when they reach capacity. If all admission items are sold out, registration will close.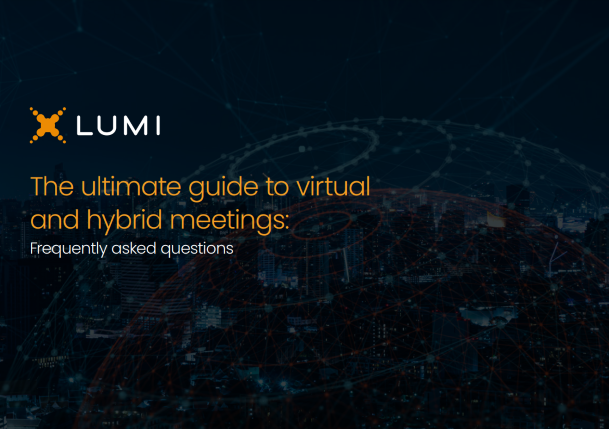 Tracks are bundles of sessions. Designed to streamline registration, invitees can select a track with one click rather than scouring a lengthy agenda to find what matters to them.

Reviewed and Approved by Product Team